Accelerating Information. Empowering Intelligence. Improving Outcomes.
Innovation that Makes Every Decision Count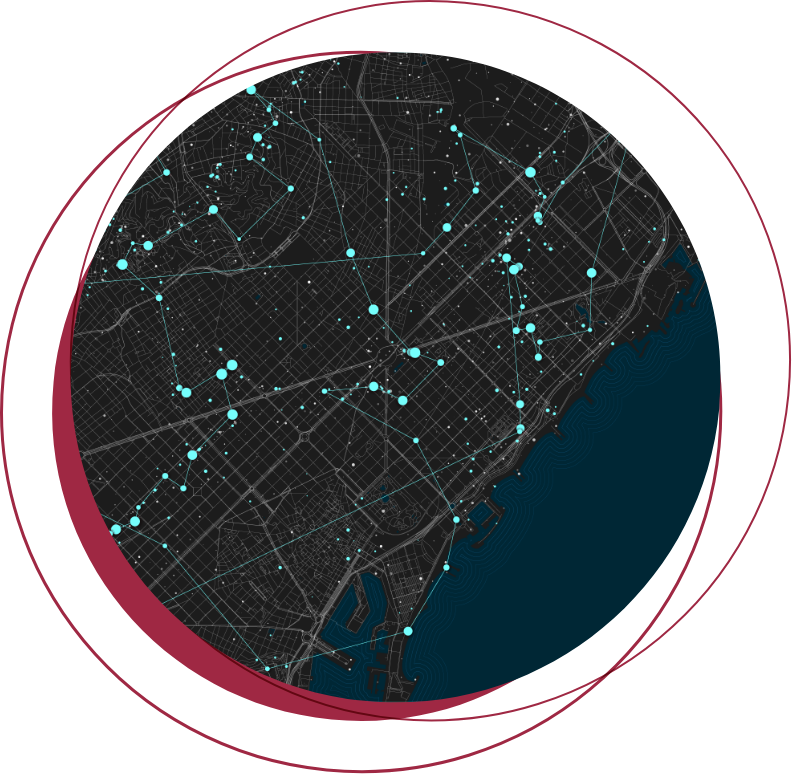 Incorporating advanced analytics, SentinelDNA streamlines officer workflows by intelligently identifying actionable events. With prioritized information, officers can immediately respond to the most critical events.
ESSENTIAL FEATURES AND CAPABILITIES:
• Point Pattern Analysis
• Integrated Dashboard
• SentinelDNA Mobile Application
• Inventory Control Module
Integrated Technology Solutions
Effective participant monitoring requires reliable hardware, intelligent software and continuous professional support. Sentinel solutions are purpose-built to enhance the mutually reinforcing power of all three elements. When monitoring is optimized, participants make better decisions.
Domestic Violence Monitoring Solutions
Tracking both participants and victims for immediate geolocation comparison and victim notification.
Improving field supervision, participant communication, and officer efficiency through a full-featured mobile application.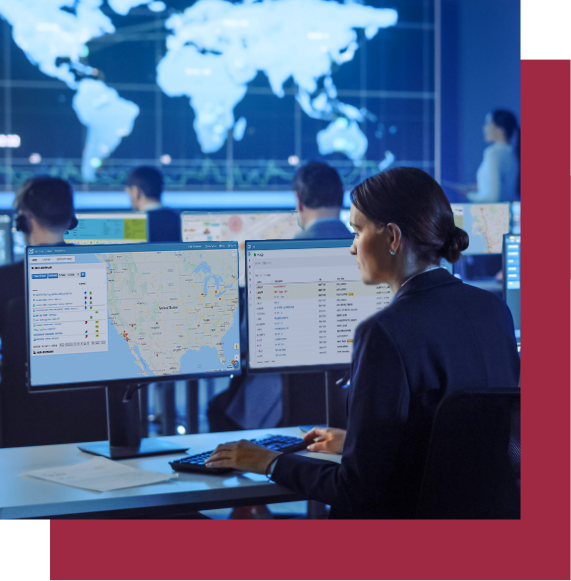 Choosing hardware has far-reaching ramifications. You need future-proof equipment you can rely on right now. Our products are purpose-built to deliver both qualities, so you can choose with confidence.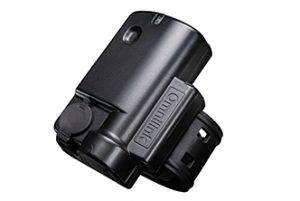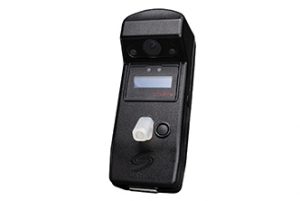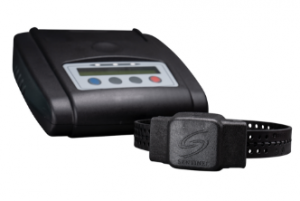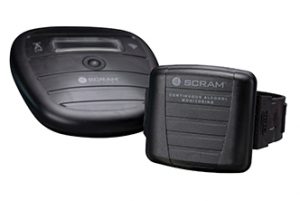 For more than 25 years, Sentinel has provided a comprehensive continuum of services to promote officer efficiency, improve decision-making and enhance program outcomes for both participants and their communities. Services include:
24/7/365 Monitoring Capability
Featuring a full array of electronic monitoring, participant tracking and alcohol monitoring services from our owned-and-operated ISO-Certified monitoring center.
On-Site Sentinel Staff / Program Support
Providing on-site program support through our local offices and on-site community-based staff.
Community-Based Case Management Services
On-site case management services handle administration of electronic monitoring and participant fee collection, allowing officers to focus on participant supervision and compliance.
Substance Abuse Screening
Full-service, community-based, substance Abuse Screening program providing cost-effective drug and alcohol screening alternatives.
Community-Based Cognitive Skills Programming
Delivered locally in the community through programs incorporating evidenced-based curriculum proven to reduce recidivism.
Participant Reminder Services
Text messages and automated calls, increasing court appearance rates and attendance at court-required appointments.
Participant Paid Programs
Delivering programs using a variety of funding sources including participant-funded programming options.
I had to visit a Sentinel office earlier today to resolve an issue for my daughter who was in custody. As you can imagine, I was quite an emotional mess when I arrived at the Sentinel office as I have never had to deal with an issue such as this. I met with the Sentinel Case Manager and she was so kind and extremely helpful that she made what started out as a very painful process so much easier to bear. I would like to commend her for true professionalism and her empathy to me as a mother concerned for her daughter and grandchildren who were affected by this whole ordeal.
I am a Chief Attorney with the District Attorney's office. I wanted to take a minute to tell you how much I appreciate working with the staff at Sentinel. In February, one of your staff members came to court to testify. The defendant was wearing a Sentinel GPS ankle bracelet, and your staff member was able to articulately explain how the technology works and placed the defendant exactly where the victim said they were. This is the third case that I have used Sentinel staff and each time they have been very professional and a pleasure to work with. Thanks!
The Riverside County Sheriff's Department is extremely pleased with Sentinel as the vendor utilized for the application of our alternative sentencing programs. They are consistently willing to meet and discuss equipment issues or upgrades, software updates, or other improvements as necessary. Sentinel appears to have a solid grasp on the ever-changing nature of technology and is a terrific partner in working with us to meet the needs of our alternative sentenced population. The on-site Sentinel technician supplied to our agency is an extremely competent, hardworking employee. His expertise and work ethic is a valuable component to our alternative sentencing programs. In summary, working with Sentinel for the past several years has been a positive experience.
Sentinel monitoring has been nothing but spectacular for the Canyon County Sheriff office. They have done everything they have stated they would do for us, making tracking of offenders easy.