SCRAM CAM is the only scientifically proven and court-validated continuous transdermal alcohol monitor available to the marketplace today.
SCRAM CAM meets the same scientific admissibility standards as blood, breath, and urine tests due to a controlled sample methodology. It is the only continuous alcohol monitoring product that provides single-source admissibility. This means it does not require a second test to confirm a drinking event.
The SCRAM CAM ankle bracelet is attached to the offender with a durable and tamper-proof strap. Every half hour the bracelet captures transdermal alcohol readings by sampling the insensible perspiration collected from the air above the skin. The bracelet stores the data and transmits it via a radio-frequency (RF) signal to the base station when the participant returns home.
Schedule a personalized, one-to-one demonstration or simply learn more about transdermal alcohol monitoring with SCRAM CAM:
Contact us today at (800) 589-6003 or send an email to Sales@SentinelAdvantage.com.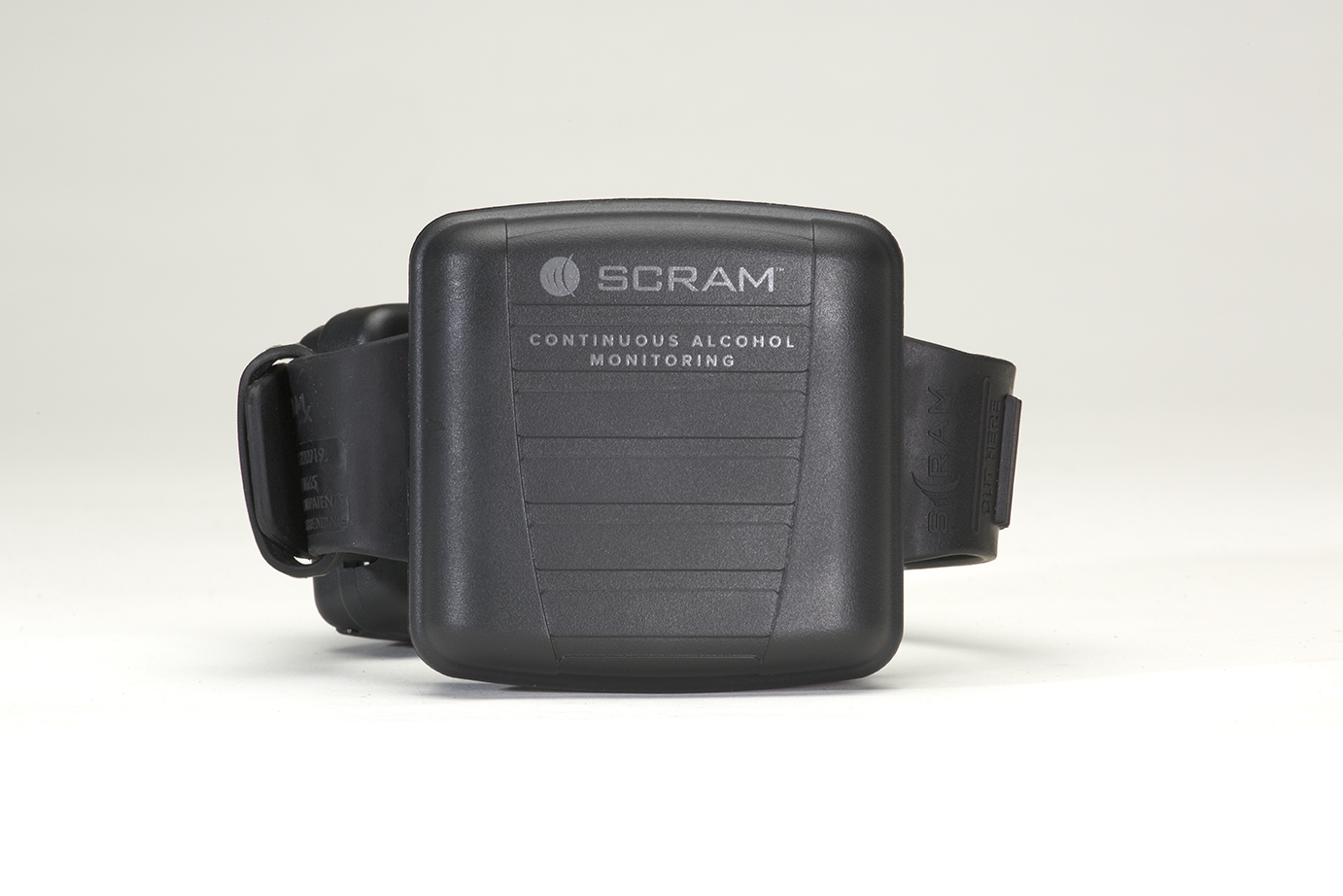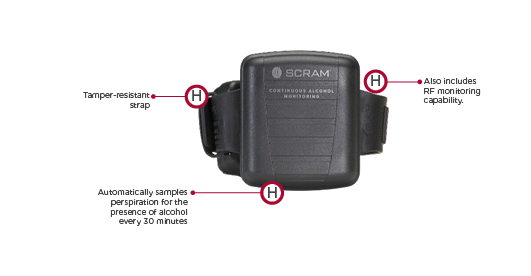 24/7 transdermal alcohol detection
Built-in RF electronic monitoring available
Performs up to 48 alcohol tests per day
Landline and cellular models available
Tamper and water resistant
Used by more than 140,000 offenders in 1,900 courts