FUNDING OPTIONS FOR ALL PROGRAMS
Sliding Fee Structure Based on Offender's Income
Reductions to correctional agency budgets threaten the operation of offender supervision and monitoring programs across the nation. For the majority of correctional agencies, reducing operational budgets challenges their ability to effectively manage offender populations.
Managing ever-growing offender populations with ever-shrinking fiscal resources is forcing correctional agencies to re-examine the current direct-billing model that holds them singularly accountable for the costs of offender supervision and monitoring programs. Realizing that this situation was untenable, Sentinel created the first ever Offender-Funded electronic monitoring program in 1993.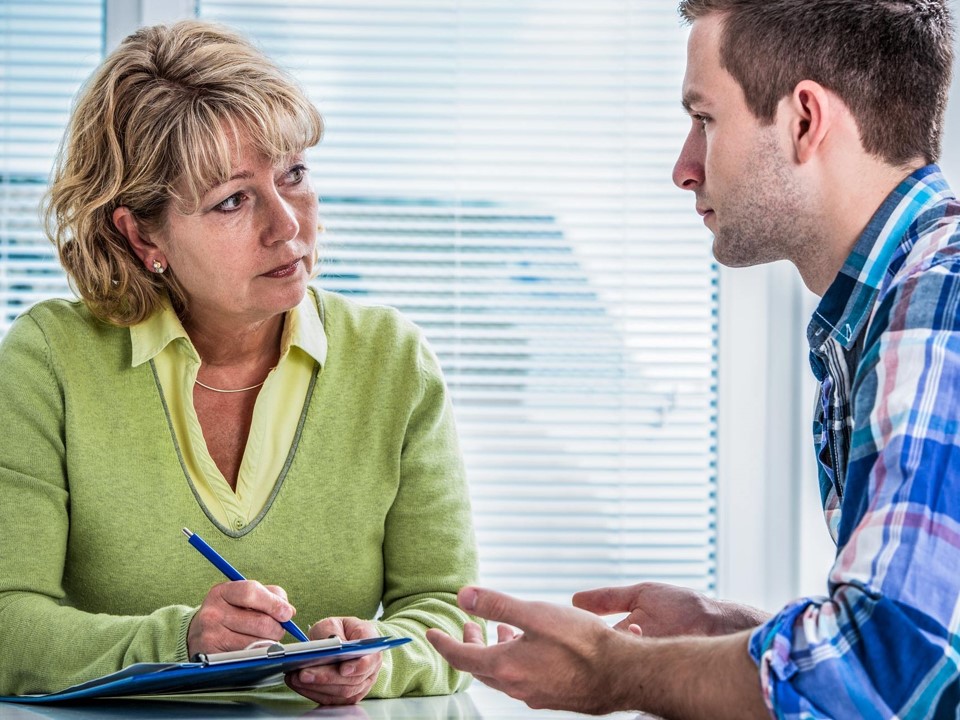 This revolutionary offender-funded model removes all of the agency's financial responsibilities for their offender monitoring programs. Using a sliding-scale approach, Sentinel Case Managers conduct detailed financial assessments on all participants referred to a specific program. From that assessment, the case manager establishes a daily or monthly service fee. This model is used across the country with great success for populations referred from courts, probation departments, sheriff departments, and community corrections agencies.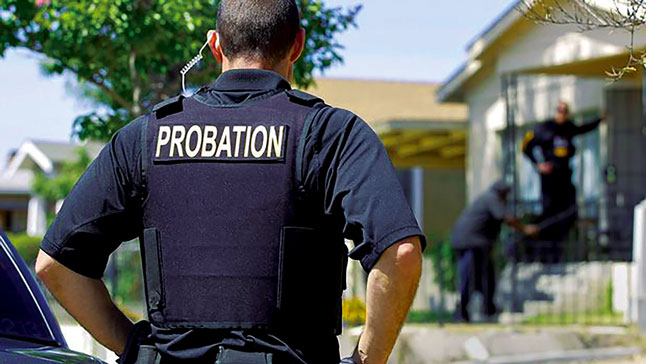 For the correctional agency, this funding model removes the cost associated with any of the Sentinel programs and services they implement. Sentinel offers subsidized programs that share program costs between the participant and the supervising agency when a subset of the offender population does not have the means or ability to pay program fees.
Subsidized programs have been successfully used by sheriff departments, probation programs, and federal offender populations. Sentinel designed all of these funding options specifically to reduce an agency's financial burden for a selected program. Ultimately, these programs allow the continued growth and expansion of programs that offer a more positive and cost-effective alternative to jail.