Domestic Violence Monitoring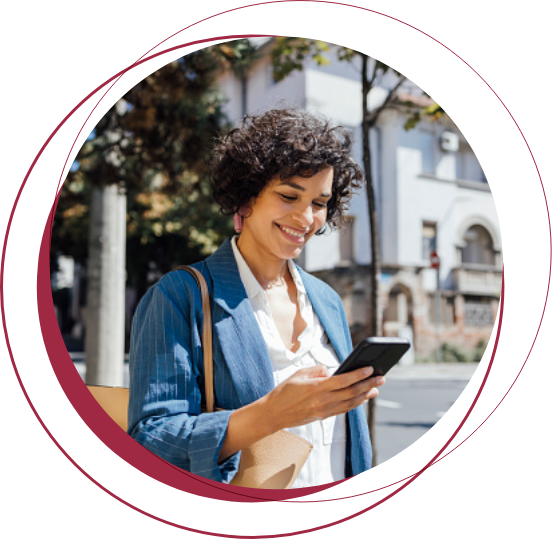 Comprehensive program empowers law enforcement and informs victims – before repeat offenses are committed
Where program participants have committed domestic violence once, studies show they are highly likely to offend again.* Protection orders alone may not be enough to prevent repeat attacks. The Domestic Violence Monitoring program from Sentinel equips law enforcement and victims with cutting–edge technology aimed at helping victims and law enforcement receive advanced notice when a program participant is nearing a victim or stay–away zone.
The program participant is court-ordered to wear a GPS ankle bracelet at all times. Advanced GPS monitoring technology tracks the location of both the offender and their previous or intended victim. Sentinel now offers two ways to monitor victim location: via GPS device and/or the Advocate app. 
A Mobile Exclusion Zone (MEZ) follows the tracking device or an Advocate app user. Sentinel collects location data from the Advocate app, or victim's tracking device and compares it to the location data from the program participant's device. In the event the participant encroaches the MEZ – a preset distance from thousands of feet to tens of miles – an alert is triggered alerting the victim and law enforcement of a potential encounter with the program participant. 
Specially trained operators in Sentinel's National Monitoring Center notify both law enforcement and the  victim. The victim receives appropriate guidance, with ample time to reach a safe and secure location. The participant's location is tracked and they can be held accountable for their actions. Consequently, the risk of contact between victims and program participant is minimized. 
Two options for victim monitoring
Available now, Sentinel's Advocate app employs GPS technology already present in smart devices. After attending a short orientation led by the local supervising authority, the user registers with Sentinel as an authorized user. 
The user voluntarily carries a small, discreet GPS tracking device provided by Sentinel.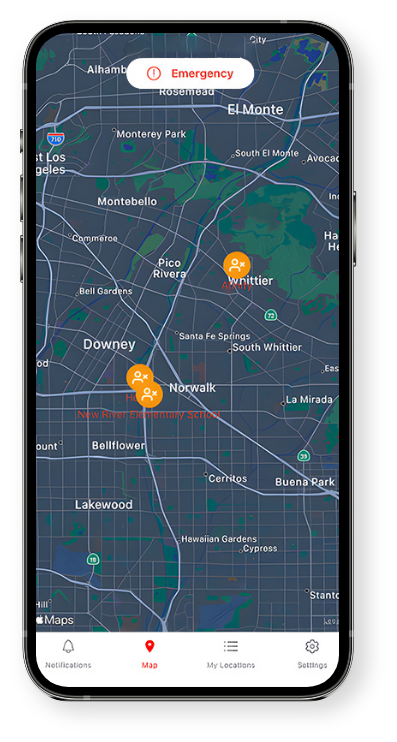 Advocate App: Monitoring
Victims of Domestic Violence

Keep law enforcement officers and victims of domestic violence informed wherever they go, with Advocate, the newest addition to the Sentinel Mobile App Family. Available now for Apple and Android devices.