OFFENDER MANAGEMENT PLATFORM
The intelligent offender management platform with advanced analytics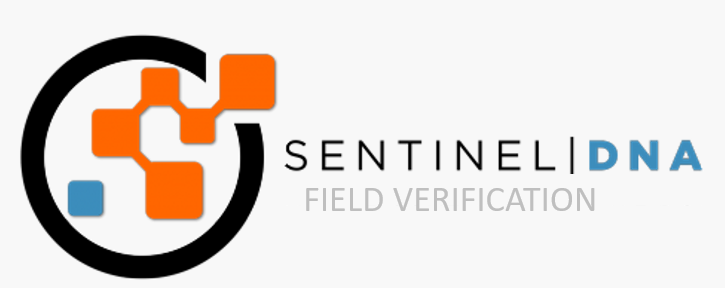 SentinelDNA is the intelligent offender management platform with advanced analytics providing single-screen access to our comprehensive set of products and services.
SentinelDNA allows you to monitor all aspects of program participation from any device.  Users can create customized dashboards to quickly review compliance, GPS tracking data, and a myriad of management reports.  Utilize the Case Management module and experience the efficiency of the officer Field Verification module, Inventory Management module and the process for recording drug test results, participant payments and court ordered program requirements.
Advanced Data Analytics brings offender management to the next level. Officers know when an offender deviates from known locations, for how long and where they visited. Early intervention can then help maintain participant compliance and improve program outcomes.
Make faster, better and more well-informed decisions with SentinelDNA. It's at the core of what we do.
The DNA Mobile Application is designed to streamline feature sets that are available through our Sentinel DNA website while improving the mobile access experience of our customers.
Compatible with iOS and Android OS, DNA Mobile is available for download at Apple Store and Google Play. DNA Mobile App utilizes TLS 1.2, AES‐256 encryption to ensure all customer and participant data is secure. DNA Mobile facilitates remote supervision like never-before and has quickly become a valuable tool in participant supervision.
To learn more about DNA Mobile App please watch the introduction video.
CUSTOMIZABLE
PROGRAM DASHBOARD
---
The SentinelDNA Dashboard provides a comprehensive view of program status and participant activity. Intuitive screen design makes getting to the information you need fast and easy with just the click of a mouse. Field officers can update participant records anytime, anywhere using their smart phone.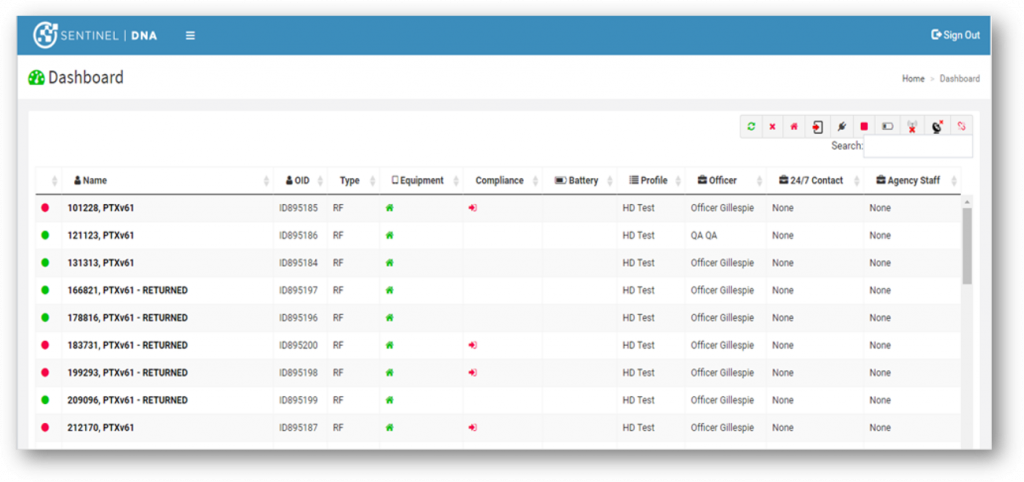 Manage Larger Caseloads and Increase Participant Engagement by Extending the SentinelDNA Platform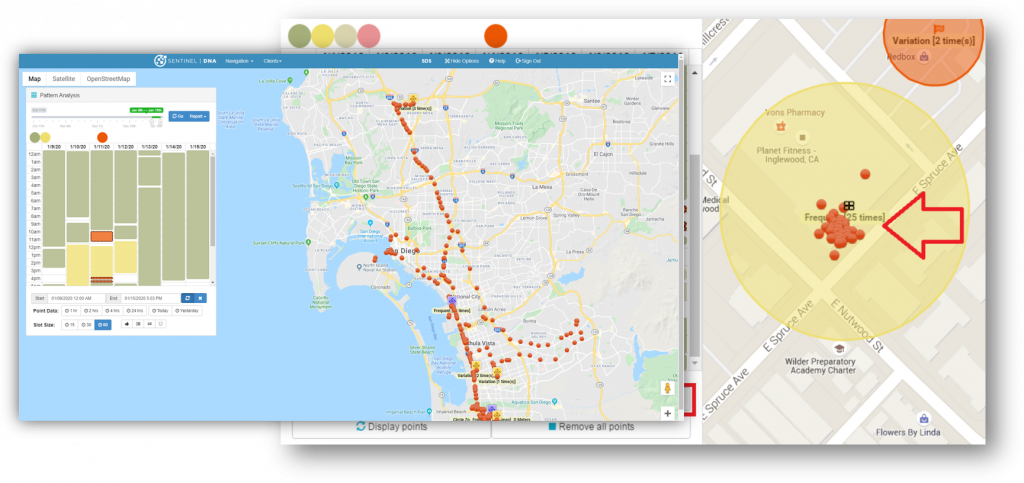 POINT PATTERN ANALYSIS
Point Pattern Analysis with Advanced Analytics displays and analyzes a participant's travel routine, quickly identifying variations that may lead to a program violation. Frequently visited locations like home and work can be quickly identified and labeled.
FIELD VERIFICATION
Record the complete and accurate record of participant contact with the Field Verification module for SentinelDNA. Field officers efficiently verify and document real time interactions with program participants using a smart phone or tablet, collecting GPS location data, device status and field notes – all in one, easy to use module.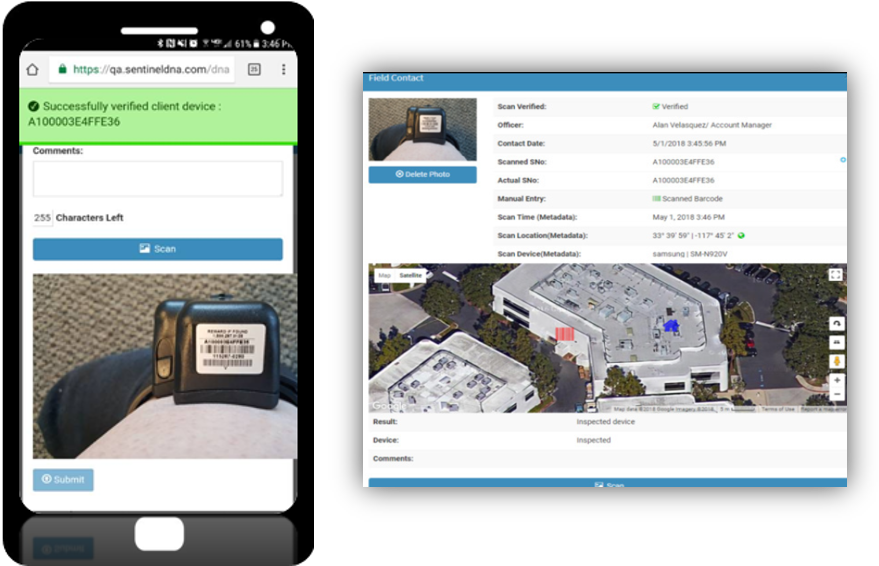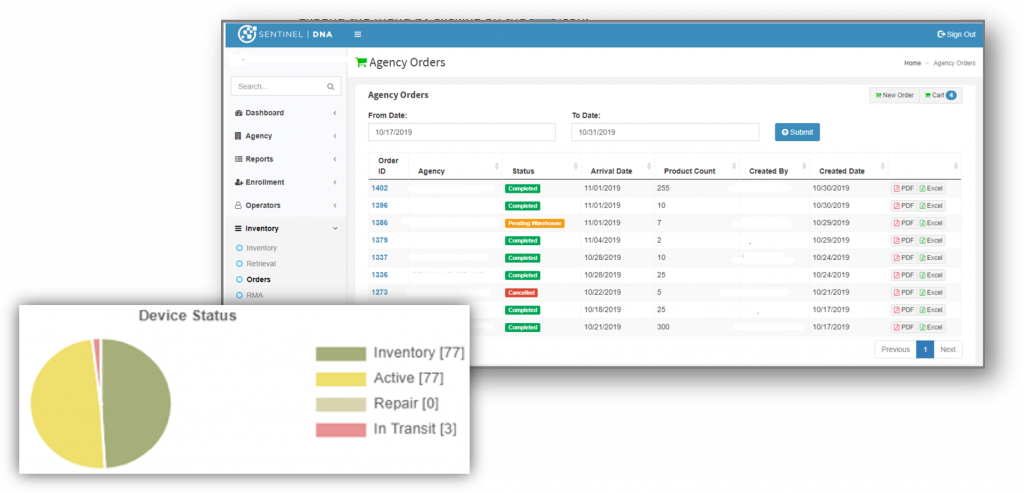 Comprehensive Inventory Management allows you to order equipment or consumables, generate return merchandise authorizations (RMAs) and check device status.  The Inventory Dashboard allows officers to easily view inventory locations, document equipment recovery attempts, and identify devices for return authorization.
CASE MANAGEMENT
Handle large caseloads with Case Management for SentinelDNA. Integrated into the monitoring platform, Case Management allows officers to document program conditions, record participant payments, attach and save court documents, update drug test results, schedule office visits and generate participant compliance reports.