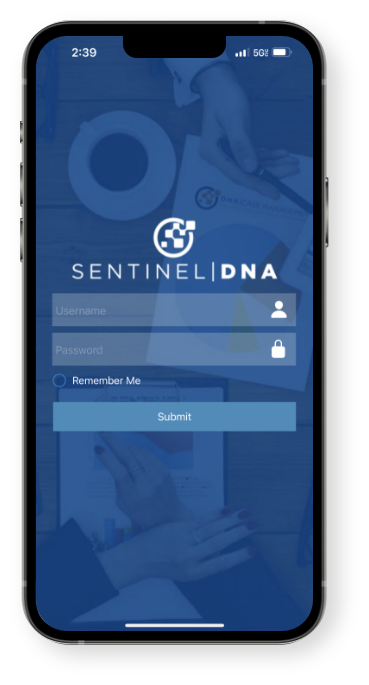 The Sentinel Mobile App Family
Designed to support and improve outcomes for those participating in offender management programs, Sentinel's growing family of apps is available on both Apple and Android devices to accommodate a wide variety of use scenarios. All our apps allow quick, intuitive access to information and communication features.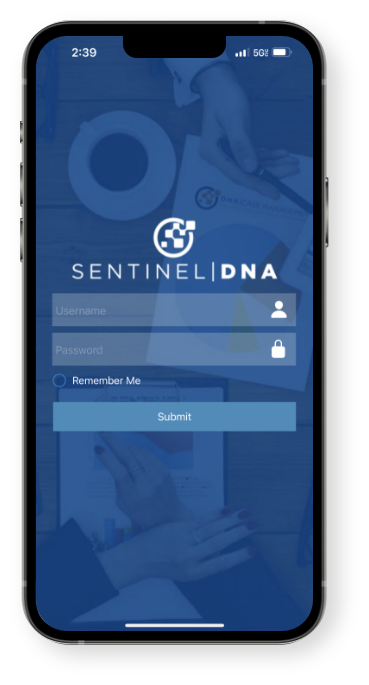 Mobile Apps Available Now
The app notifies officers and users in the event of a participant breaching the zone and enables real-time communication without requiring a secondary device.
The Advocate app is part of a comprehensive program that prompts victims of domestic violence and the officers who respond.