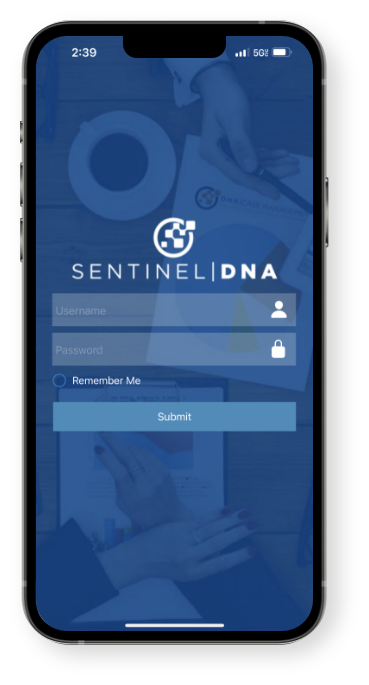 The Sentinel Mobile App Family
Designed to support and improve outcomes for those participating in offender management programs, Sentinel's growing family of apps is available on both Apple and Android devices to accommodate a wide variety of use scenarios. All our apps allow quick, intuitive access to information and communication features.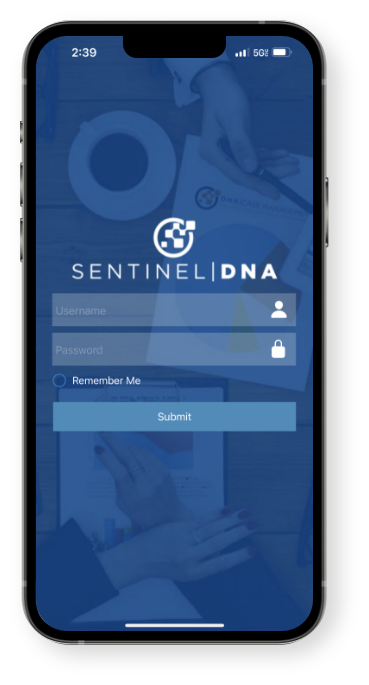 Mobile Apps Available Now
Advocate: App Coming Soon
Designed to provide early notification to victims of domestic violence, the Advocate app works hand-in-hand with the SentinelDNA monitoring platform. The app is downloaded and installed on the user's Apple or Android device. After attending a short orientation led by the local supervising authority, the user becomes an authorized user and registers with Sentinel.
Those who use the Advocate app can go about their lives normally, while the app creates a mobile zone that is monitored 24/7 as long as their phone is on, with them, and tracking is enabled.
The app notifies officers and users in the event of a participant breaching the zone and enables real-time communication without requiring a secondary device.
The Advocate app is part of a comprehensive program that prompts victims of domestic violence and the officers who respond.