Sentinel's community-based programs deliver proven results
Sentinel has a local presence in communities across the nation. Each Sentinel office expands our ability to better serve customers. If not co-located within a supervising agency, Sentinel's stand-alone offices are located near supervising agencies and the participant populations which they serve.
Each facility offers a unique set of programs and services. These can include cognitive skills training to counteract anger and domestic violence issues, GED exam preparation, employment preparation, drug and alcohol testing, electronic monitoring and collection of fees and fines. Services are combined to meet each agency's needs and help graduates succeed.
Sentinel offers a variety of programs and services managed and delivered by our professional staff.
Individualized Treatment Plans
Cognitive Behavioral Impact Courses
Tracking and Appropriate Response to Violations
Identified, Measurable Outcomes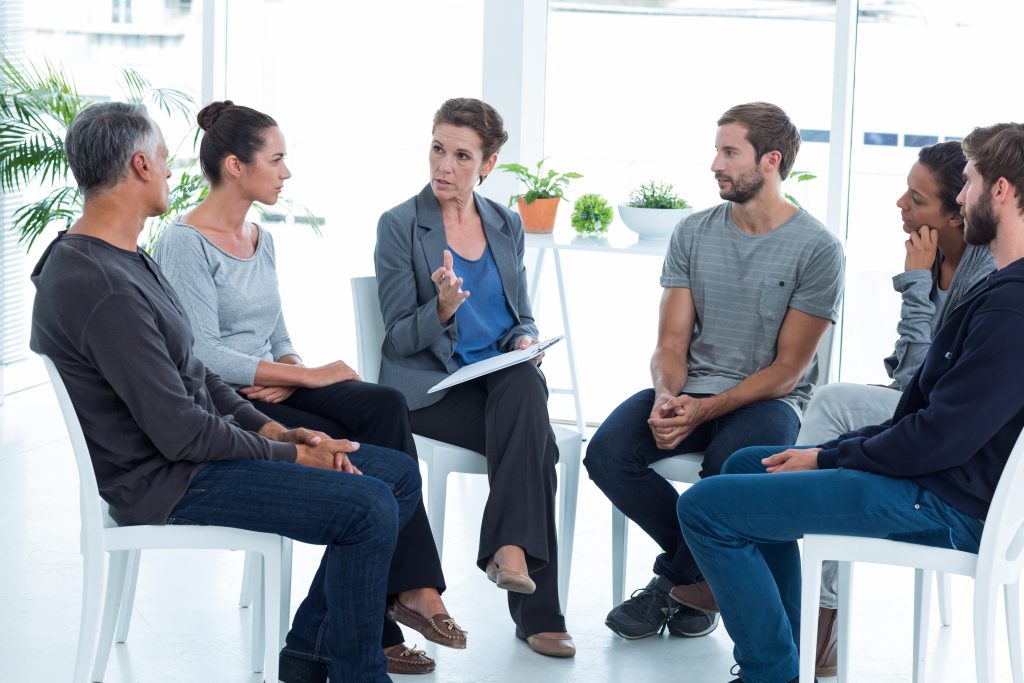 Each jurisdiction across the country manages community corrections in their own unique manner. Sentinel customers represent a wide spectrum of the criminal justice industry.
State and County Probation Departments
Local Sheriff Departments
City, State and Criminal Courts
Pretrial and Diversion Programs
Juvenile Probation and Detention