GPS Location Tracking Ankle Monitor
The OM500 offered by Sentinel is a sleek, one-piece GPS tracking device that employs GPS, WiFi, and Cellular location tracking technologies to effectively monitor a participant's movement throughout the community. The device allows agency personnel to communicate with participants through the use of audio messaging, vibrations, and tones. The OM500 utilizes quick charge technology and offers industry leading battery performance.
The OM500 works in conjunction with Sentinel's DNA monitoring platform and allows officers to not only review standard tracking data but to also access our advanced program analytics. This combination of state-of-the-art hardware and DNA software make Sentinel's GPS tracking solution the industry leading
choice for criminal justice agencies nationwide.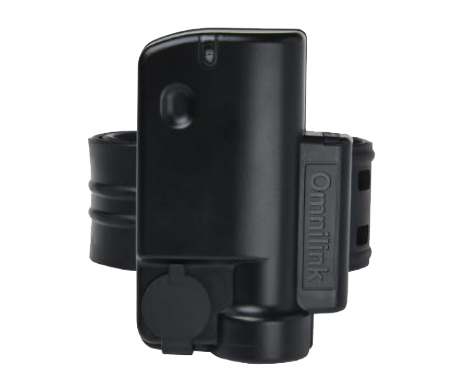 Schedule a personalized demonstration or simply learn more about electronic monitoring and GPS tracking from Sentinel:
Contact us today at (800) 589-6003 or send an email to  Sales@SentinelAdvantage.com.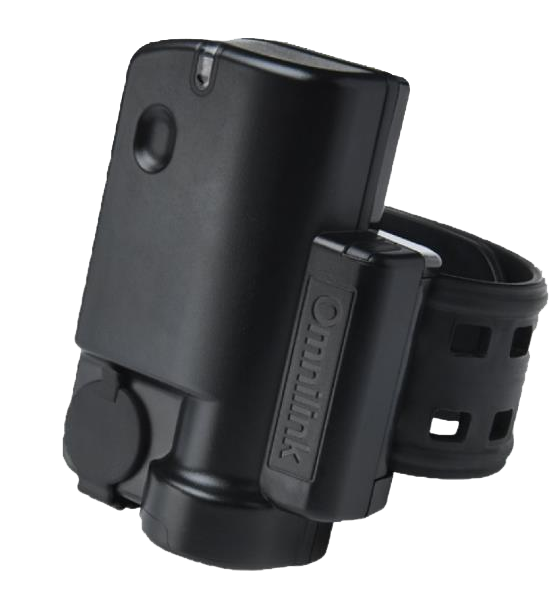 Tracks indoors and GPS-impaired environments for greater accuracy
One-piece design, tool-free installation
Cellular, satellite, and Wi-Fi signals for precision tracking
Reusable cut-free fiber optic strap
Tamper detection by fiber optic strap and back-plate removal
Participant communications via tone, vibration, and voice
Waterproof, Dishwasher safe, and exceeds IP68 standards
Verizon LTE and AT&T Network
Rapid, rotating magnetic charger
Extended battery life that exceeds five days