A Leader in GPS Monitoring Technology
The OM500 is the pinnacle in dependability and reliability in personal location tracking devices. As the OEM of the OM500, Sentinel is prepared to provide our customers full access to our industry-leading GPS technology. 
A sleek, one-piece ankle monitor that employs GPS, Wi-Fi and Cellular location technologies, the OM500 does more than just track the participants' whereabouts throughout the community. 
The device enables agency personnel to contact the participant in real-time by using voice messaging, vibrations, light and tones. The OM500 features both quick-charge technology and industry-leading battery performance, reducing the incidence of low battery alerts.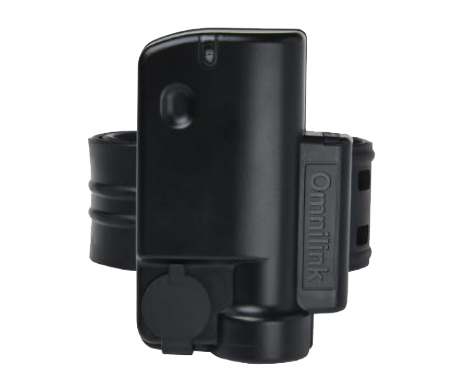 The OM500 integrates seamlessly with a wide range of software solutions, including Sentinel's DNA monitoring platform. The OM500 provides a wealth of useful data, enabling customers to offer GPS tracking with advanced software analytics, through our single software solution. The unmatched dependability of the OM500, coupled with our integrated software approach, makes Sentinel's solution the preferred choice for criminal justice agencies, courts and alternative sentencing programs nationwide.
Schedule a personalized demonstration or simply learn more about electronic monitoring and GPS tracking from Sentinel:
Contact us today at (800) 589-6003 or send an email to Sales@SentinelAdvantage.com.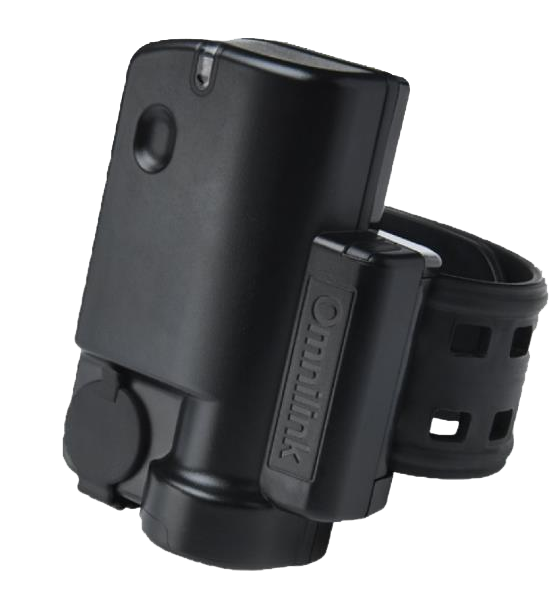 Enhanced tracking technologies = more accuracy, more places
Longest battery life (5+ days) in the industry = fewer officer alerts
Comfortable and robust waterproof design = improved device performance, exceeds IP68 standards
Time-tested sturdy fiber optic strap = continuous tamper detection
Customized audio commands = improved participant compliance
Wider cellular coverage = fewer dead zones
Rapid charging with magnetic connector = fewer low battery alerts
One-piece design, tool-free installation