OM400 GPS Trackable Ankle Monitor
GPS Trackable Ankle Monitor
The OM400 is a one-piece GPS electronic monitoring ankle-worn bracelet utilized to track low- to high-risk offenders 24/7/365, indoors and out, and relay this information to the monitoring application via cellular communications. The OM400 allows you to signal offenders using vibrations and sounds and receive offender acknowledgment in return.
This device is also used for domestic violence monitoring programs. Devices are simultaneously tracked, and, if the victim and the offender come within a predetermined distance from each other, our National Monitoring Center personnel can contact the victim and designated law enforcement personnel and provide notice based on agency-defined notification protocols.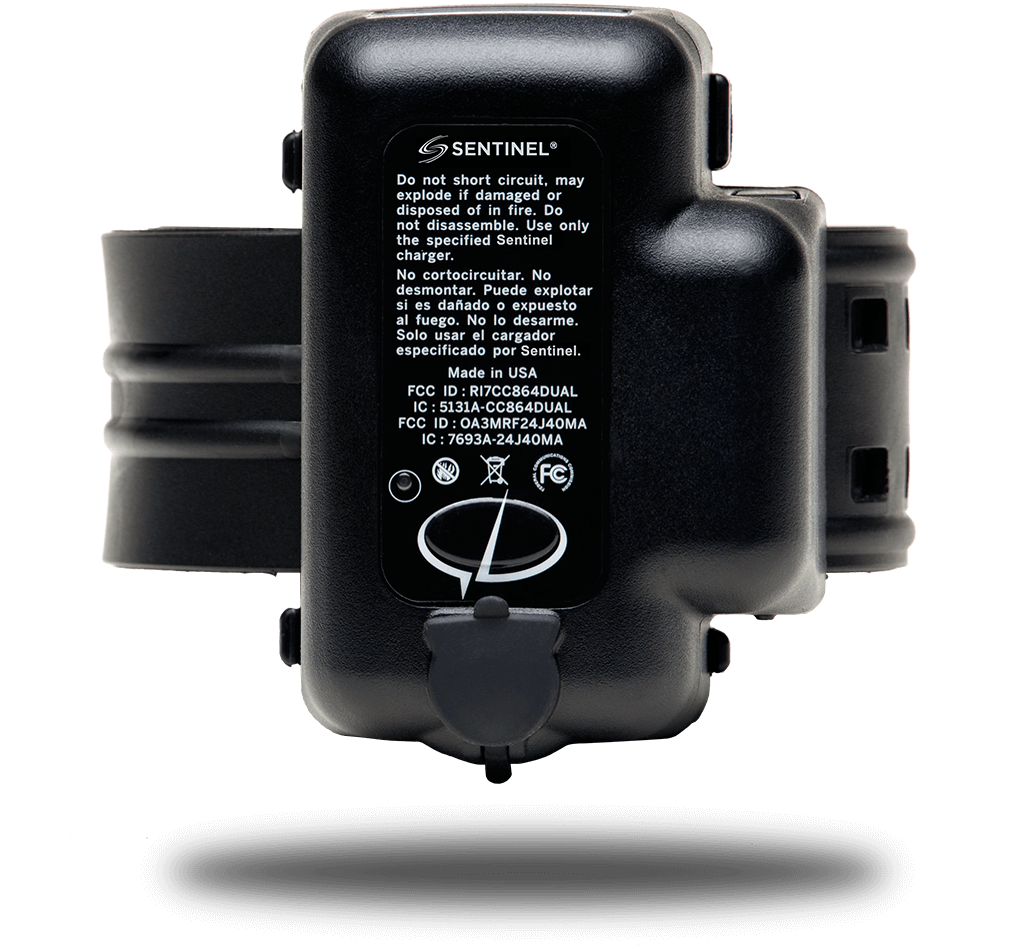 Schedule a personalized demonstration or simply learn more about electronic monitoring and GPS tracking from Sentinel:
Contact us today at (800) 589-6003 or send an email to  Sales@SentinelAdvantage.com.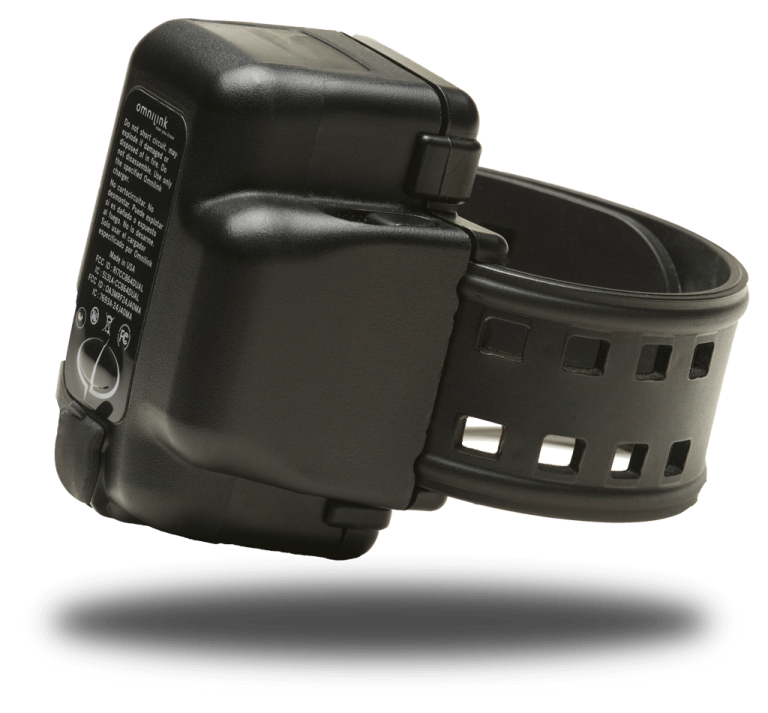 Extensive store and forward capability in case of communication outage
AFLT technology tracks indoors and in GPS-impaired environments
Faster location detection with advanced A-GPS technology
Cut-free strap installation prevents false strap tampers
Tamper alerts at strap, device, and backplate
Acknowledgment button allows participants to acknowledge that instructions have been received
Offender acknowledgment of beep + vibrate alerts
Available on both Verizon and Sprint platforms