Omnilink Offender Monitoring Solution Improves Efficiencies and Cuts Costs
Omnilink® is a market-ready managed solution for organizations that need to track persons of interest with an ankle-worn tracking device. It uses device-to-cloud connectivity and integrates GPS technology and software for a turnkey IoT-enabled solution that allows probation, parole, and corrections agencies to monitor and immediately locate any offender.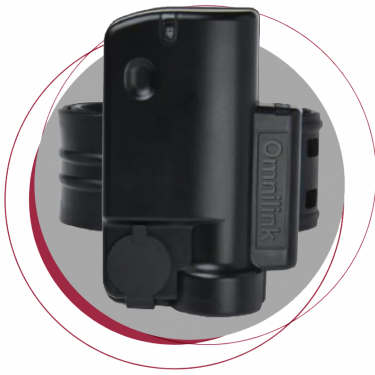 Today, record increases in the number of non-violent criminal offenders are putting a strain on overcrowded jails, prisons, and entire judicial systems. An electronic monitoring solution may be the answer. The Omnilink OM500, a Sentinel solution, is a next-generation offender monitoring device that improves efficiencies in monitoring and tracking criminal offenders and at-risk persons of interest. The OM500 is a secure rugged ankle bracelet that is waterproof and provides reliable near real-time location data. It features:
a lightweight, compact design,
engineering that enables it to run on the most advanced LTE CAT1 cellular networks,
a quick and easy "no tool" installation with an industry-leading reusable and adjustable strap,
robust tamper detection features to reduce false alerts, a state-of-the-art rapid charge battery system with a foolproof magnet charger that can swivel 360 degrees,
and the ability to utilize both advanced GPS and Wi-Fi in combination with motion detection for improved mapping while reducing drift.
In addition, the OM500 features a unique patented design that allows agencies to send high-quality voice commands to the offender without the use of a speaker, alerting the offender in specific situations such as entering a restricted area or failing to charge their device. Agencies can also send custom messages to the offender to remind them of court dates or provide positive reinforcement. Messages can be sent in multiple languages and acknowledged by the wearer using an advanced touch sensor. Today's agencies don't just supervise offenders from an office desk, which is why Omnilink has an industry-leading mobile app for monitoring offenders from virtually anywhere, reducing downtime and improving efficiency. The FocalPoint application can be securely accessed from a smartphone, tablet, or computer allowing officers to quickly and easily view and manage their entire caseload at a glance. Omnilink is the trusted partner for hundreds of government and private organizations nationwide to successfully monitor parolees, domestic abuse offenders, sex offenders, juveniles, and individuals under pretrial or house-arrest. Don't rely on outdated methods to track offenders. The Omnilink OM500 is purpose-built to be the most advanced offender monitoring solution available, one that enables you to improve the services you provide to communities and enhance their safety.
The solution provides information that helps personnel make smarter, more effective decisions so that law enforcement teams can spend less time monitoring offenders and more on preventing and solving crimes. Agencies can ease stress on staff while increasing public safety, reduce recidivism and cut costs. Some Omnilink customers have reported a cost of as little as a few dollars per day.
Remote tracking reduces recidivism rates, incarceration rates and therefore the need for additional prison capacity. Plus, the ongoing costs are significantly lower when compared to the expense, human resources, and stress of providing for incarceration.
Omnilink is an IoT-enabled electronic monitoring solution that offers benefits to any public safety/law enforcement agency that needs to keep track of non-violent, pretrial or repeat offenders by reducing the need for direct personal supervision and incarceration. With 24/7 tracking, customizable zoning and geofencing, and a friendly user interface, the solution benefits agencies in many situations.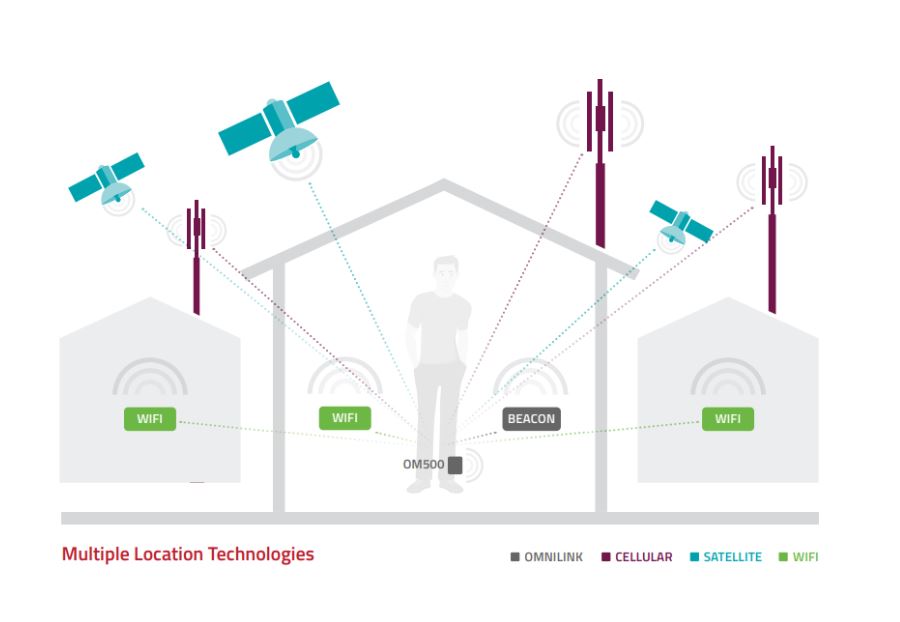 Electronic monitoring relieves the prison system of the costs of jailing non-violent offenders awaiting trial. With the assurance of 24/7 monitoring and geolocation, law enforcement agencies have a viable alternative to pretrial incarceration. Using geo-fencing technology, agencies can configure inclusion and exclusion zones, boundary zones and time zones to limit and control offender movements.
The solution provides historical location data of each offender several times an hour. When integrated with a department's records management system, police can compare offender data with crime reports to determine if any persons of interest were in the vicinity. This saves time by narrowing the field of potential suspects and identifying potential witnesses near the scene of the crime.
Constant remote monitoring of individuals means agencies can minimize the need to send out patrol officers for in-person visits to offenders. Two-way communication allows program officers to contact offenders with beeps or vibrations and for the offender to acknowledge, making it possible for agencies to expand the reach of their offender curfew programs while monitoring and enforcing curfews more effectively.
Keeping Communities Safe While Reducing Overcrowded Jail Populations
As governments work to cope with the COVID-19 (Coronavirus) pandemic, overcrowding in state and local jails is presenting a significant public safety challenge. The OM500 ankle bracelet enables authorities to reliably monitor low-risk inmates who are released temporarily in an effort to reduce the spread of the virus due to overcrowding.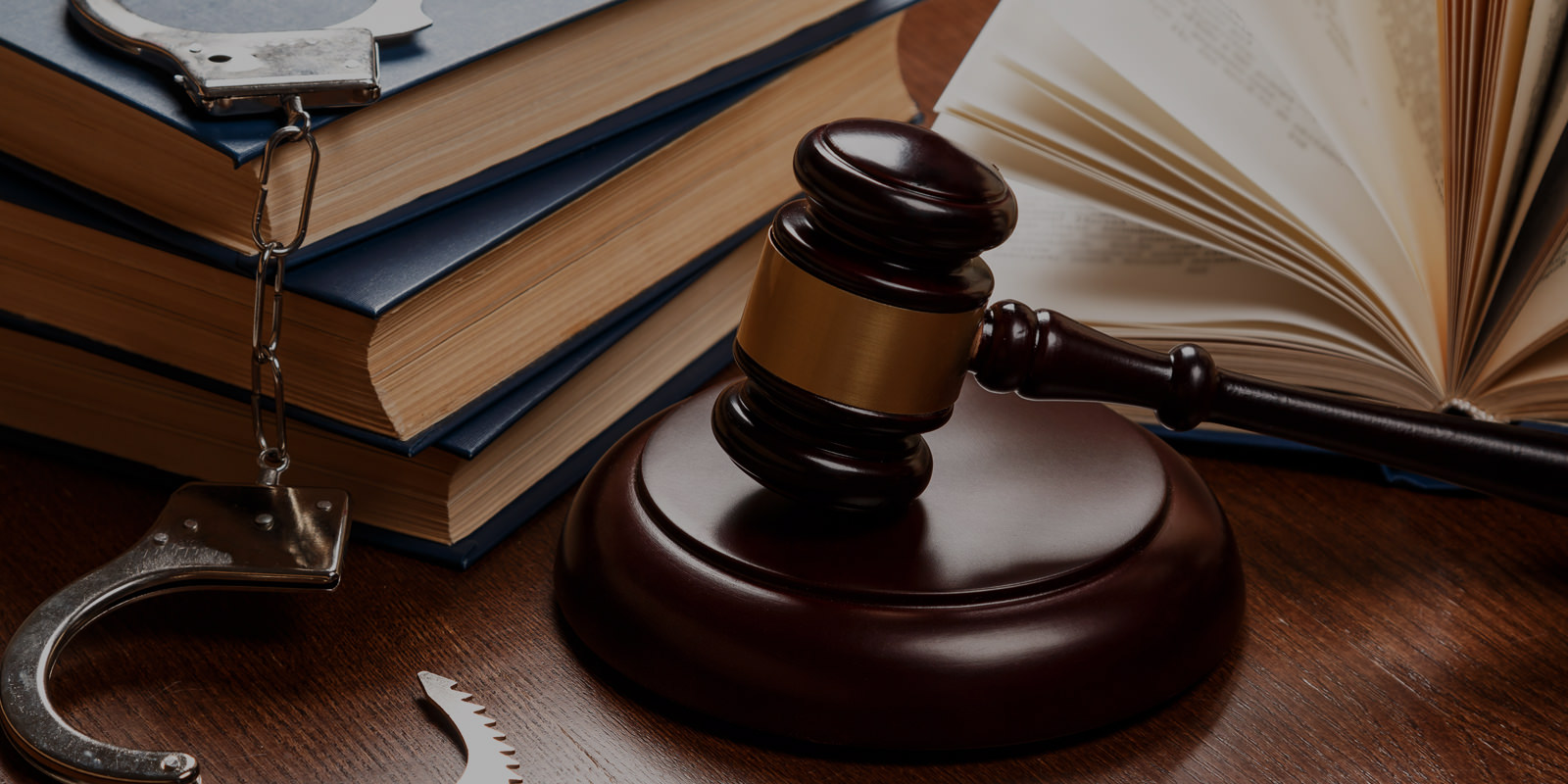 Improve productivity quickly with easy-to-learn and easy-to-use software interface.
Improve both effectiveness and efficiency with customized geofencing.
Allow personnel to act on alerts anytime, anywhere with the flexibility to use any device at the office or on patrol.
Improve response time with customized alerts that allow officers to take pre-emptive action.
Reduce recidivism and repeat offenses when individuals know they are being tracked and monitored.
The Omnilink offender monitoring solution comprises ankle-worn electronic monitoring devices and the award-winning FocalPoint™ application software, all fully-integrated from device-to-cloud, connected through a secure, wireless network.
The ankle bracelet collects location points for each offender and uploads the location data to the FocalPoint application. The web-based application presents data, maps, and alerts which allow agencies to track offenders 24/7, receive and manage alerts from desktops, tablets, or smartphones.
For law enforcement agencies straining to meet operational, public safety and PR goals, Omnilink offers an instantly-productive solution that enables you to optimize limited resources and accurately track the offenders under your care.
Robust and reliable wireless communication is essential if 24/7 monitoring is to deliver timely, accurate, and actionable data. Omnilink's ankle-worn EM device minimizes false alerts due to poor coverage by using both GPS and cellular signals for overlapping coverage of indoor/underground locations or areas with poor GPS coverage. Omnilink also offers an optional RF beacon connectivity to provide even more precise location data.
Sentinel manufactures, installs and supports the electronic monitoring application and ankle-worn device. The device tracks the wearer, uploads data to the application and allows two-way communication through vibrations and sounds. The Omnilink software is an electronic monitoring application designed to simplify offender tracking. The software is easy to navigate and customizable to an agency's specific situations, making offender tracking and management convenient, efficient, and simple.
Installation & Field Service
Contact us about installation, training, and field service for Omnilink devices. Sentinel brings decades of proven IoT expertise and global experience to your deployments. We also provide additional services such as technical support, professional services, and live monitoring where indicated.
Sentinel offender monitoring devices are versatile, one-piece, GPS/cellular ankle bracelets with 2-way communication.
OM500 Electronic Monitoring Device
The OM500 is a next generation, lightweight but robust ankle-worn monitoring device that uses GPS and cellular networks for accurate, remote monitoring of offenders under house arrest. The latest in Omnilink's line of innovative offender monitoring devices, the OM500 has been re-designed to add these new features: rapid charge, fast LTE connectivity, improved tamper detection features, and a new lightweight, compact design.
The OM500 pairs with Omnilink's optional RF Beacon to extend battery life and precisely verify in-home locations.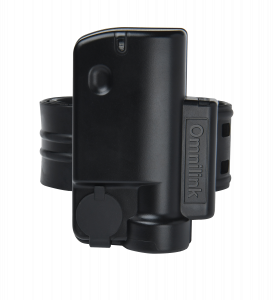 Learn how Omnilink can efficiently track and monitor offenders.