PARTNERING WITH LAW ENFORCEMENT
Sentinel is a trusted partner of law enforcement
Since 1993 Sentinel has delivered innovative technology and industry leading service to law enforcement agencies across the nation. Products and services include GPS and RF electronic monitoring, remote alcohol testing, substance abuse screening, cognitive skills training and full service local offender management. All products are managed through the intelligent offender management platform, SentinelDNA, and backed by our industry leading National Monitoring Center.
We pioneered the offender funded program model that saves taxpayers real dollars. Fees are based on the financial and work situation of each participant. They pay just what they are able to pay – not exorbitant fees. Every service from Sentinel is available in the offender funded model.
Each program is customized to meet local agency guidelines with local oversight.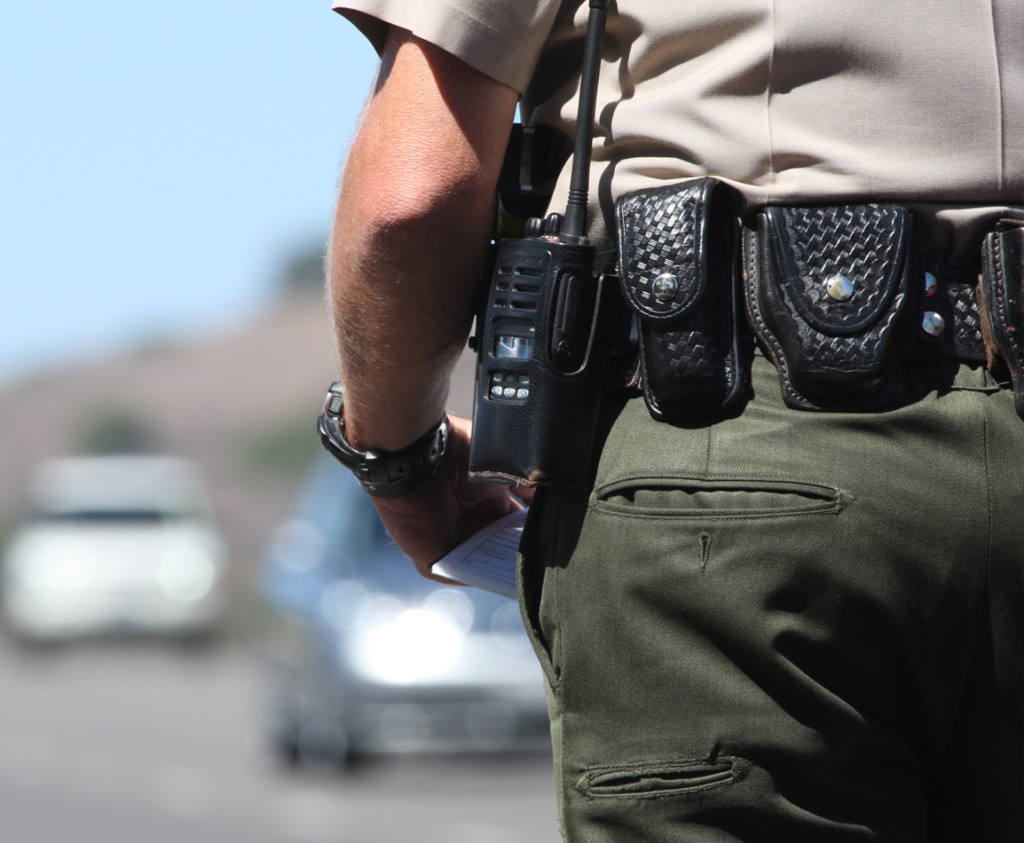 COMPREHENSIVE CASE MANAGEMENT
Full-service case management is a community-based program.  By using a comprehensive set of tools and services,  corrections and law enforcement agencies simplify and streamline the responsibility of tracking offenders.
Professional case management staff work on-site with clients.  This enables them to better understand the needs of each client.  The program is deployed through a consistent model.  The process includes pre-enrollment, orientation and intake, on-going compliance verification and management to completion. Case managers handle all day-to-day tasks associated with verifying compliance. This rigorous oversight creates successful outcomes for the participant and the supervising agency.
Electronic monitoring (EM) is an effective alternative to incarceration. Low- and medium-risk offenders are released from prison on the condition that they comply with the terms of the EM program.
Whether the need is 24/7 GPS location tracking, home confinement/house arrest monitoring or self reporting, Sentinel offers the right solution.
Voice Verification Systems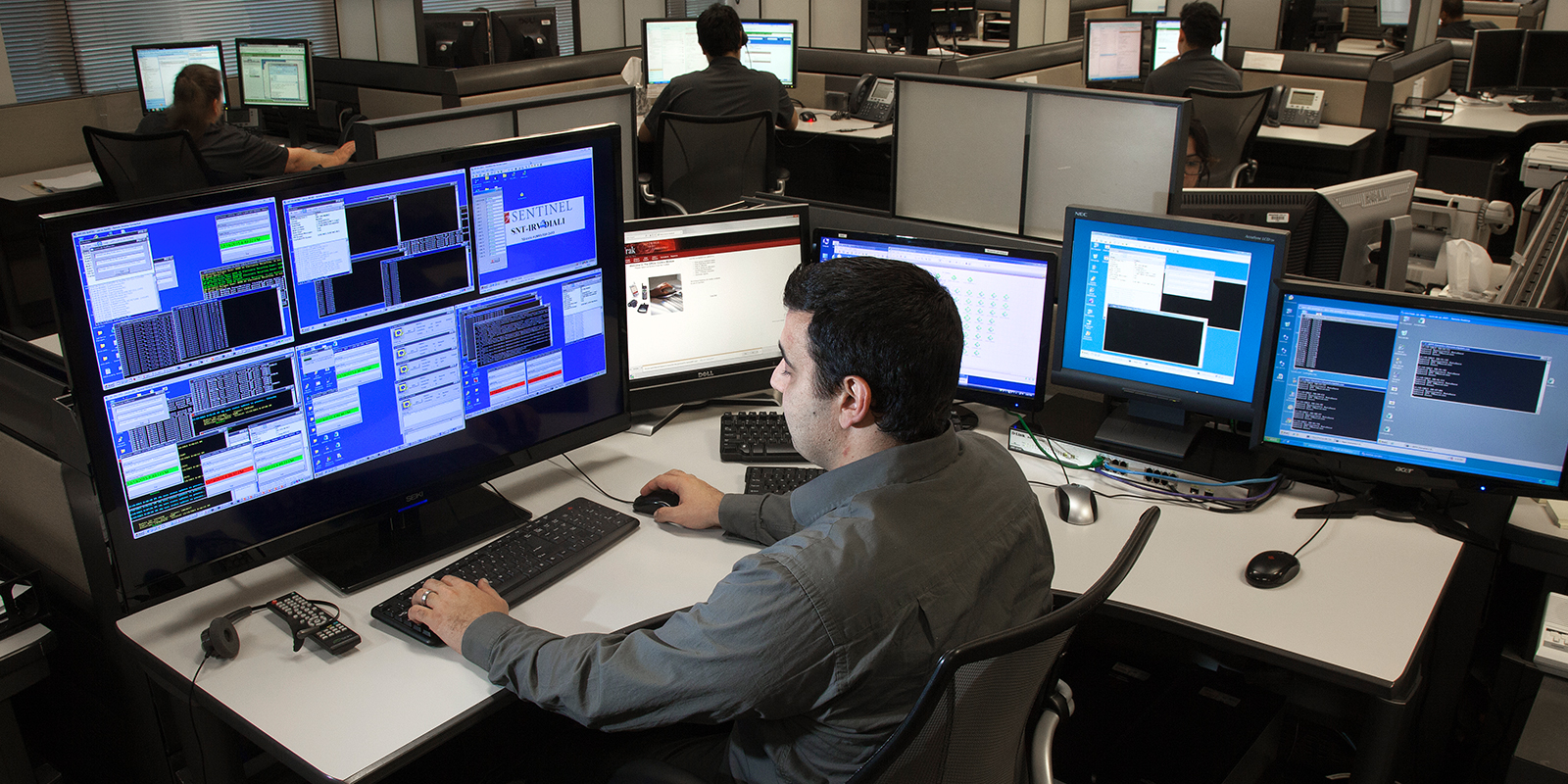 The most common sanctions imposed for DUI's – drunk driving convictions – are incarceration, community service, fines, and license suspension. Evidence shows that DUI offenders need more. Sentinel is in the forefront of developing technology to provide more effective – and cost-effective – sentencing options.
Sentinel offers a number of comprehensive alcohol monitoring devices.
For more information about any of our products or services, please contact Sentinel directly at Sales@SentinelAdvantage.com or by calling (800) 589-6003.